Yes we've been meaning to make more stock designs for bracelets for a looooonnnng time. Bracelets are tricky – we don't keep many in stock because the size is critical and people's wrist-size vary quite a lot. We like to customize the orders to fit the client's wrists so that way they don't end up with bracelets that they can't get on, or ones that will fly off the moment their arms move.
And having said that, we've spend so much time making hundreds (literally!) of headband, hair accessory and necklace designs, that when we realized we only had maybe about four or five bracelet designs we thought it was time to turn our attention to those.
Here is the first batch of designs that can be customized to fit: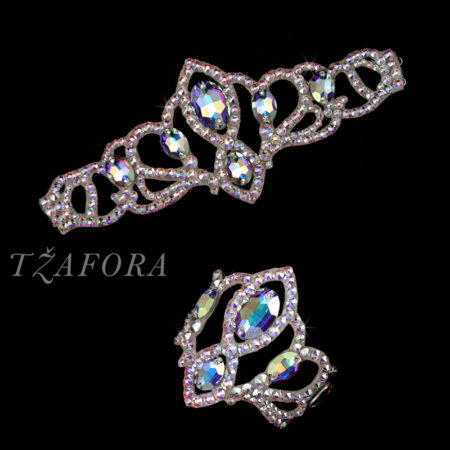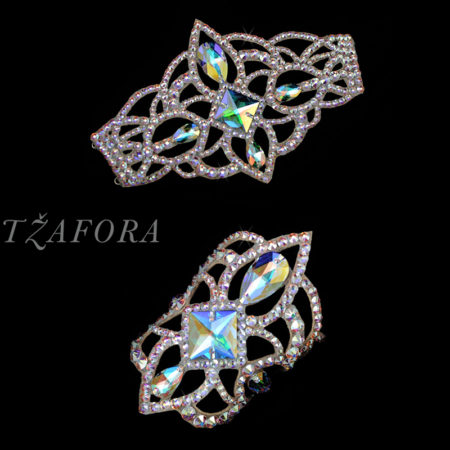 We're very excited to add even more designs and even a few in other colours in the next few months.