We realize that some basic and more universal designs aren't exclusively "OURS". And if we're inspired to recreate ballroom versions of historic pieces we're always happy to say so.
However, there's a certain web company that notoriously takes nearly every. single. design of ours along with others that we recognize from other designers…. designs that are pretty exclusive and original. It's amazingly frustrating.
If you follow our instagram, you've already seen our shady post to call them out and well, why not throw shade in blog-world too.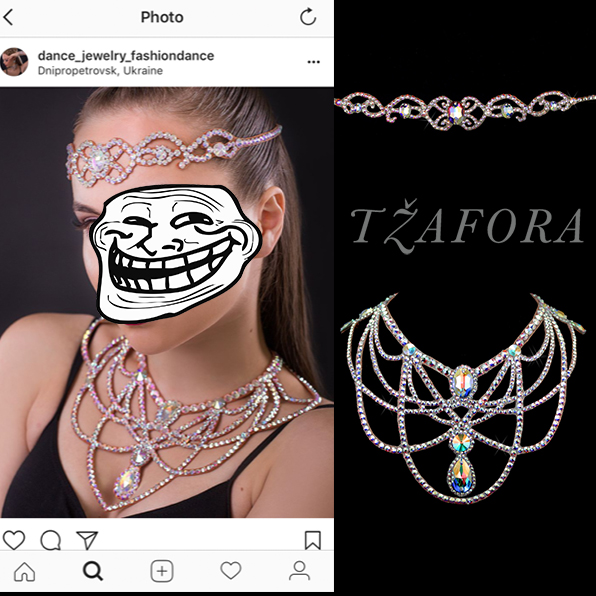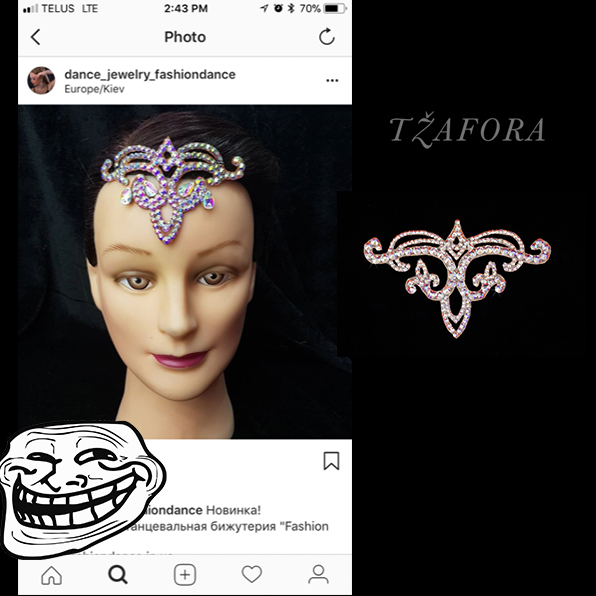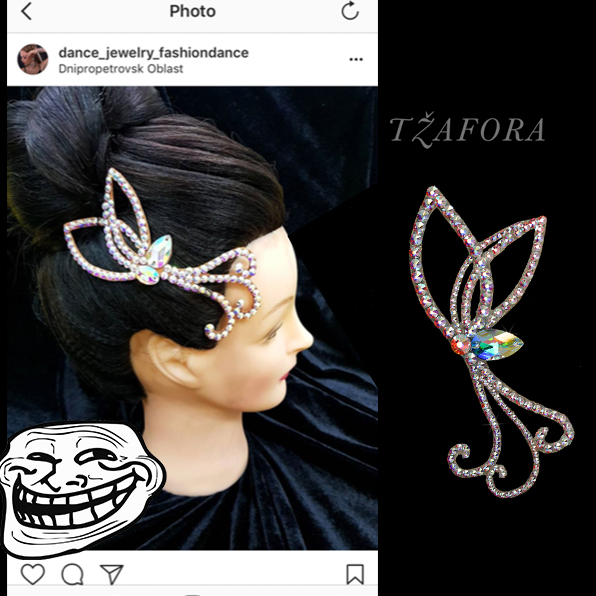 It seems they didn't like getting called out and have deactivated their account, but we're pretty sure they'll be back in a few months under some new name.
Until next time….
the library is now closed.